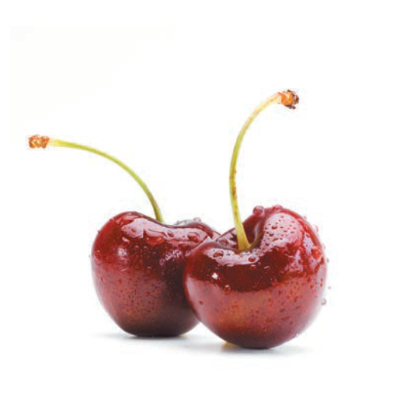 STELLA
EARLY JANUARY
A dark red, sweet, attractive, heart shaped cherry, which ranges in size. Was the mainstay before "Sweetheart".
LAPIN
MID SEASON
Large, mahogany red cherry with excellent firmness and flavour.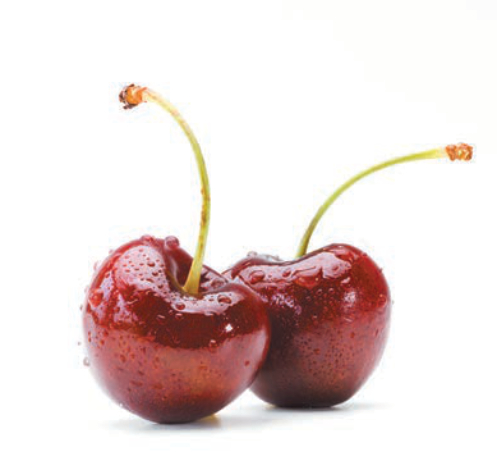 KORDIA
MID SEASON
Dark fleshed cherry , firm and delicious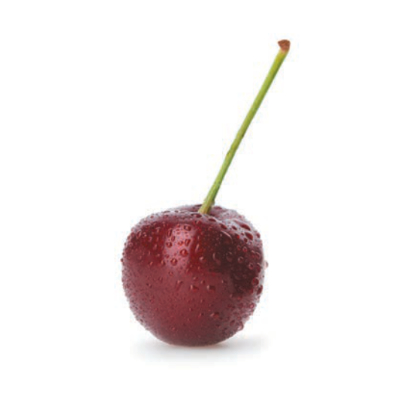 SWEETHEARTS
MID SEASON
Large crunchy, heart-shaped, bright red with a mild sweet flesh and outstanding firmness, travels well, small pit. Very popular with growers and buyers.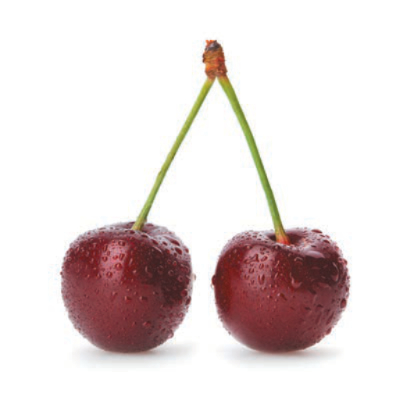 STACCATO
LATE SEASON
One of the very best late ripening cherries. It's large, very crunchy red, black cherry with super sweet burgundy flesh, very small seed.